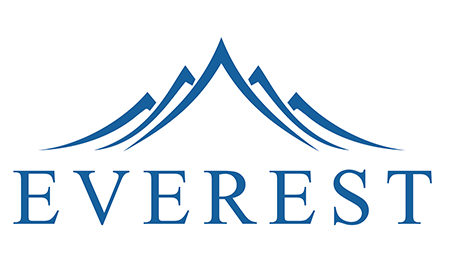 December 29, 2017
Everest Infrastructure Partners today announced the acquisition of television broadcast towers from Roberts Communications.  The acquisition includes high-site towers located in Mississippi, Missouri, and South Carolina.
The acquisition is the third tower portfolio acquisition completed by Everest in 2017 and is the company's initial acquisition of broadcast towers.  "We are very pleased to add these high-quality towers to our existing portfolio of communications and energy infrastructure assets," said Matt Newton, CEO of Everest Infrastructure Partners.  "We believe these assets have substantial leasing potential for additional wireless communications tenants to complement the existing television and radio broadcast customers already on the towers."
With the completion of this tower acquisition, Everest Infrastructure Partners now manages a portfolio of energy and communications infrastructure assets located in 21 states across the U.S.
About Everest Infrastructure Partners
Everest Infrastructure Partners is an emerging infrastructure investor focused on real assets and infrastructure investing strategies in the renewable energy and communications infrastructure industries.
For more information, visit www.everestinfrastructure.com